Entire Building Thermal Remediation
We are so confident we can solve your bed bug issues that we give a 1 – 2 year guarantee with our full building Thermal Remediation.
Owners & managers of multi unit properties:
At BC Bed Bug Experts, our multi unit bed bug heat treatment service was designed to help property owners and managers protect themselves and their buildings from the ever-increasing problem of bed bug infestations throughout Vancouver Island. Bed bug heat treatments are an economical solution for getting rid of bed bugs as there is little downtime and heat allows us to treat an entire structure, or spot treat high-infestation zones while other sections of the structure remain operational.
We have an excellent program to eliminate bed bug infestations immediately & prevent future infestations.
Multi unit structures are more than likely to have bed bugs spread though them more easily than a single family home. The reason is the closeness of the units and the number of people in the complex. Bed bugs can travel from unit to unit by various openings in the wall and under the common wall between units. One area of particular concern is the Hot Water heating pipe that goes from room to room. This is a large opening the bug can crawl through from unit to unit or room to room. If you do nothing the problem could escalate to the city level where you will be forced to do something about your problem. Never mind that the tenants introduced the bedbugs themselves! This could cost you massive cash outlays that you may never recover from future rent increases, bring very unwanted press portraying you as the "bad guy" and imply you have a dirty building even if its spotless.
In cases where it has been a long on going infestation that has gone too far. We need to use all the tools available to tackle the infestation, so we work together with Ally Pest Control to spray & heat the building to end the infestation for good
Call us today to discuss a plan for protecting your building.
THIS SERVICE IS AVAILABLE BC WIDE
Call: 250-730-1854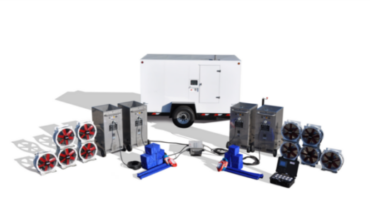 This is the only proven method to eliminate bed bugs & eggs with only one treatment. There is no pesticide available that can kill bed bug...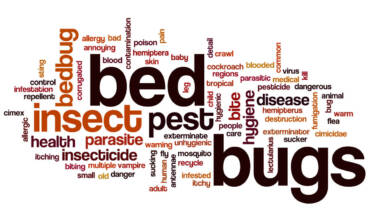 Compare the different Bed Bug Treatments that are currently available. View bed bug heat treatments and other ways they are trying to eliminate...