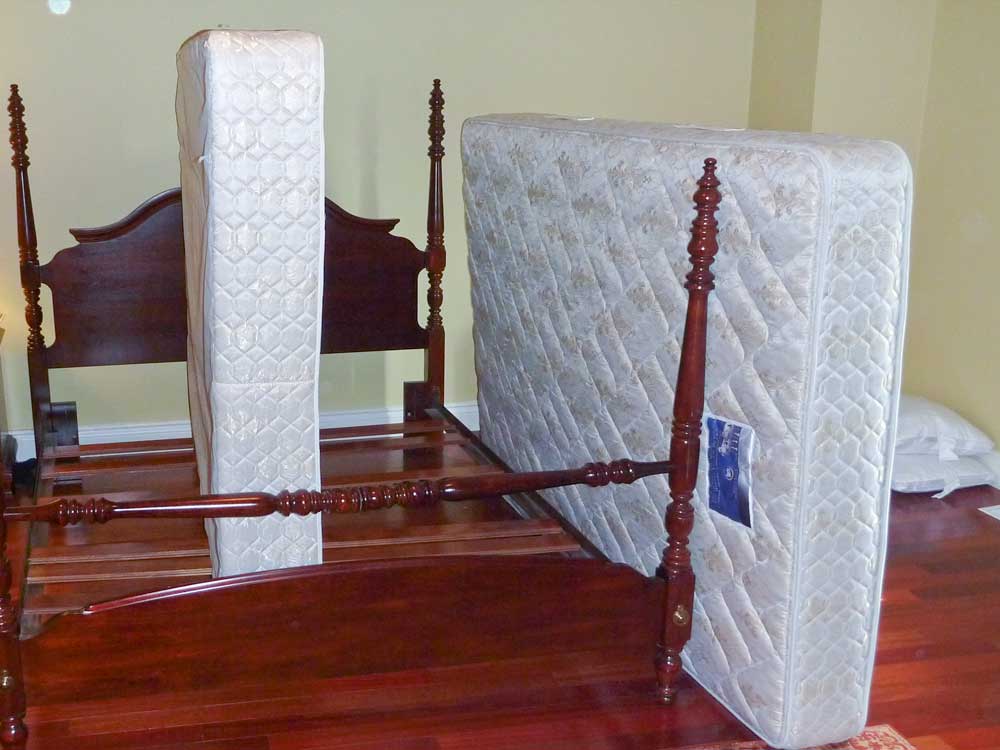 Too busy?, we can do the proper prep required for bed bug treatment.
Prep service for bed bug treatment is comprised of highly-trained, dedicated individuals, whose goal is to assist in eradicating bed bugs quickly and effectively. We are the first step towards successfully combating bed bugs, as the proper preparation ensures quick and effective eradication. 
Our meticulous pre-treatment preparation service have proven to be a critical part of the bed bug eradication process in co-ops, condos, commercial businesses, hospitals, health clinics, hotels, residential developments and more. We at BC Bed Bug prep service, work hard at providing a service that is superior and consistent. We are confident that you too will find our services second to none.
Bed bugs can disrupt your life. We are here to minimize the amount of time and worry you spend on bed bugs and help your life get back to normal. Bed bugs have become an epidemic in B.C.
What we can do for you
Bag, seal, wash and dry on high heat all effected linen's and clothes
Bag and tag items 
seal mattresses and furniture and arrange for disposal
coach home owners/renters on how to prevent bed bug infestation
take apart head boards, furniture etc.
return once your home has been treated and replace all items
Extra Services available:
Caulking baseboards & wall voids
Spray foam outlets & sink pipes
Bed bug laundry service
Whole house after treatment cleaning service
For discretion, BC Bed Bug prep service & bed bug treatment vehicles are unmarked, our clothing does not have our name, and our equipment is unmarked. Your neighbours will only know why we're in your home if you choose to tell them.
Services available across Vancouver Island.
Call or e-mail us today for a quote on our bed bug prep service.
Thermal Remediation Experts Inc.
B.C.'s Bed Bug Experts
www.bcbedbugexpert.com
[email protected]
250.730.1854
Victoria Bed Bug Services – Nanaimo Bed Bug Services – Duncan Bed Bug Services – Port Alberni Bed Bug Services – Campbell River Bed Bug Services – Comox Bed Bug Services – Courtney Bed Bug Services – Qualicum Bed Bug Services – Parksville Bed Bug Services – Tofino Bed Bug Services – Ucluelet Bed Bug Services Vancouver Island Bed Bug Services
Bed Bug News | Vehicle Treatment | Moving Thermal Chamber | Bed Bug Photos | Bed Bug Prep | Multi Unit Treatment | Health Concerns | Residential Services |

Call: 250-730-1854