Owners & managers of multi unit properties: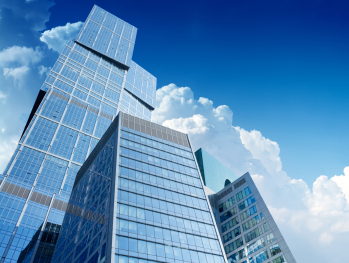 At Thermal Remediation Experts Inc., BC's Bed Bug Experts, our multi unit bed bug heat treatment service was designed to help property owners and managers protect themselves and their buildings from the ever-increasing problem of bed bug infestations throughout Vancouver Island.
Bed bug heat treatments are an economical solution for getting rid of bed bugs as there is little downtime and heat allows us to treat an entire structure, or spot treat high-infestation zones while other sections of the structure remain operational. 
Multi unit bed bug heat treatment.
THE SOLUTION: As specialists in commercial and residential bed Bug treatment, BC Bed Bug Expert can help you implement a unique, cost effective system that will help you eliminate these unwanted pests with only one treatment. BC Bed Bug Expert is dedicated to providing effective multi-unit bed bug elimination. Furthermore, BC Bed Bug Expert works solely on bed bugs. This allows us to concentrate all of our efforts on providing you with the best possible multi-unit bed bug elimination solutions. Bed bugs are attracted to body heat. In a similar fashion, it is our experience that bed bugs emerge from hiding and are attracted to the heat from our heaters rather than seeking routes to escape. Heat penetrates, this non-chemical, non-toxic approach penetrates wall cavities, mattresses and cracks and crevices, to kill bed bugs in even the hardest to reach hiding spots.
The use of traditional pesticides could never accomplish a complete eradication of bed bugs that heat can, or the multiple benefits achieved by elevated temperatures, including the reduction or elimination of harmful bacteria, dust mites and eliminating the egg stage of the bed bug.
After our heat treatment is finished, all bed bugs & their eggs are dead! Guaranteed!
Our full building Thermal Remediation comes with a 1 – 2 year guarantee! During this time you don't have to deal with bed bug issues at all. Your tenants have our number and call us directly if they discover bed bugs.
Professional, discrete service is a must when treating a bug problem. At BC BED BUG EXPERTS we use state of the art equipment with professional, inconspicuous company graphics. Your other residents, tenants or guests will not know why we are there and when we leave the problem will be solved for good. 
For more information on how we can help your multi-unit property be bed bug free, please contact us.
Call: 250-730-1854